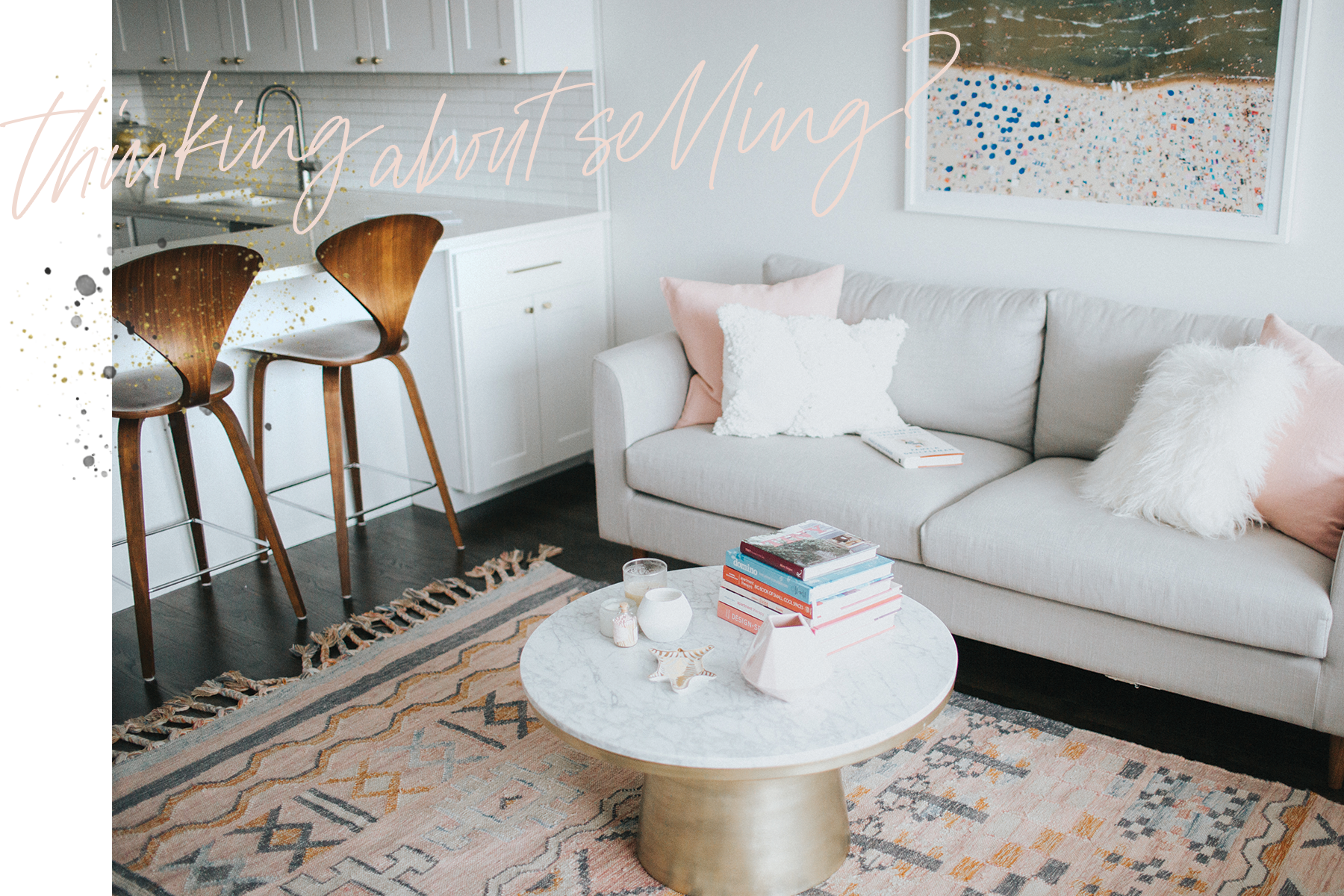 When you bought your condo a few years ago, it was perfect.
These days, it feels like you're constantly tripping on toys, desperate for more space and dreaming of your forever home. Sound familiar? If so, my seamless selling approach gets you where you want to go.
As with buying, the selling process constitutes five straightforward steps.
Identify Your Goals
We'll kick things off with a quick 15-minute call to discuss why you're selling and your vision of the IDEAL outcome. Whether it's netting a particular price or moving on to the next place as quickly as possible, this is where we begin to put the pieces together.
Develop A Strategy
Now that we've discussed the vision for moving on to the next phase of your life, we'll develop a clear strategy to get you there during a 1-2 hour in-person meeting.
Execute The Sale
After thoroughly prepping the home, we will have it professionally photographed and outline a comprehensive pricing and marketing strategy—including exposure on Top Agent Network and social media.
Analyze The Offers
My team and I will communicate with you after each open house to let you know how many groups attended and will provide showing feedback at least weekly. When we receive an offer(s), we will outline a negotiating strategy to net you as much as possible.
leverage your partners
Once the property is under contract, our team will be with you every step of the way to provide concierge-level support to get you to the closing table into your next place—without losing your mind or wasting your valuable time.