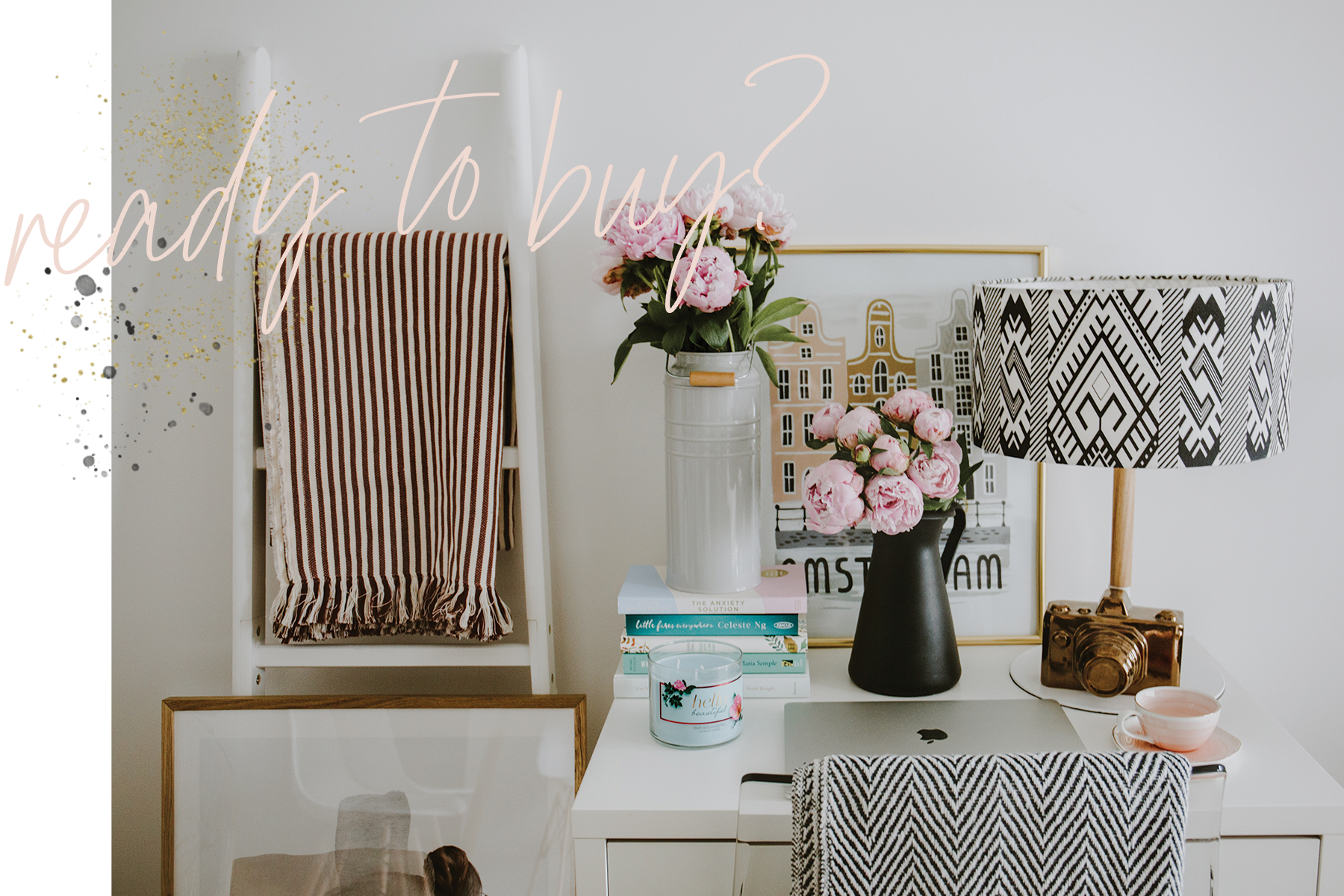 My goal is to educate you on the market while efficiently helping you find a home that aligns with your vision.
You might even say that my process is… I.D.E.A.L.
Identify Your Goals
We start your real estate journey together by dreaming big! This is where we lay out the foundation of what we'll be doing and seeing what's possible for you.
Develop A Strategy
Now that you have a vision for the next phase of your life, we'll develop a clear strategy to get you there during a 1-2 hour in-person meeting.
Execute The Search
Time to shop! I'll curate an initial list of properties to see in an afternoon or evening.
Analyze The Options
Once we've found a place or two that match your criteria, we'll review recently sold comparable properties and outline a negotiation strategy to snag the home you love.
leverage your partners
Once you've found "The One," our team will be with you every step of the way to provide concierge-level support from the moment you submit an offer to popping the champagne after you close.